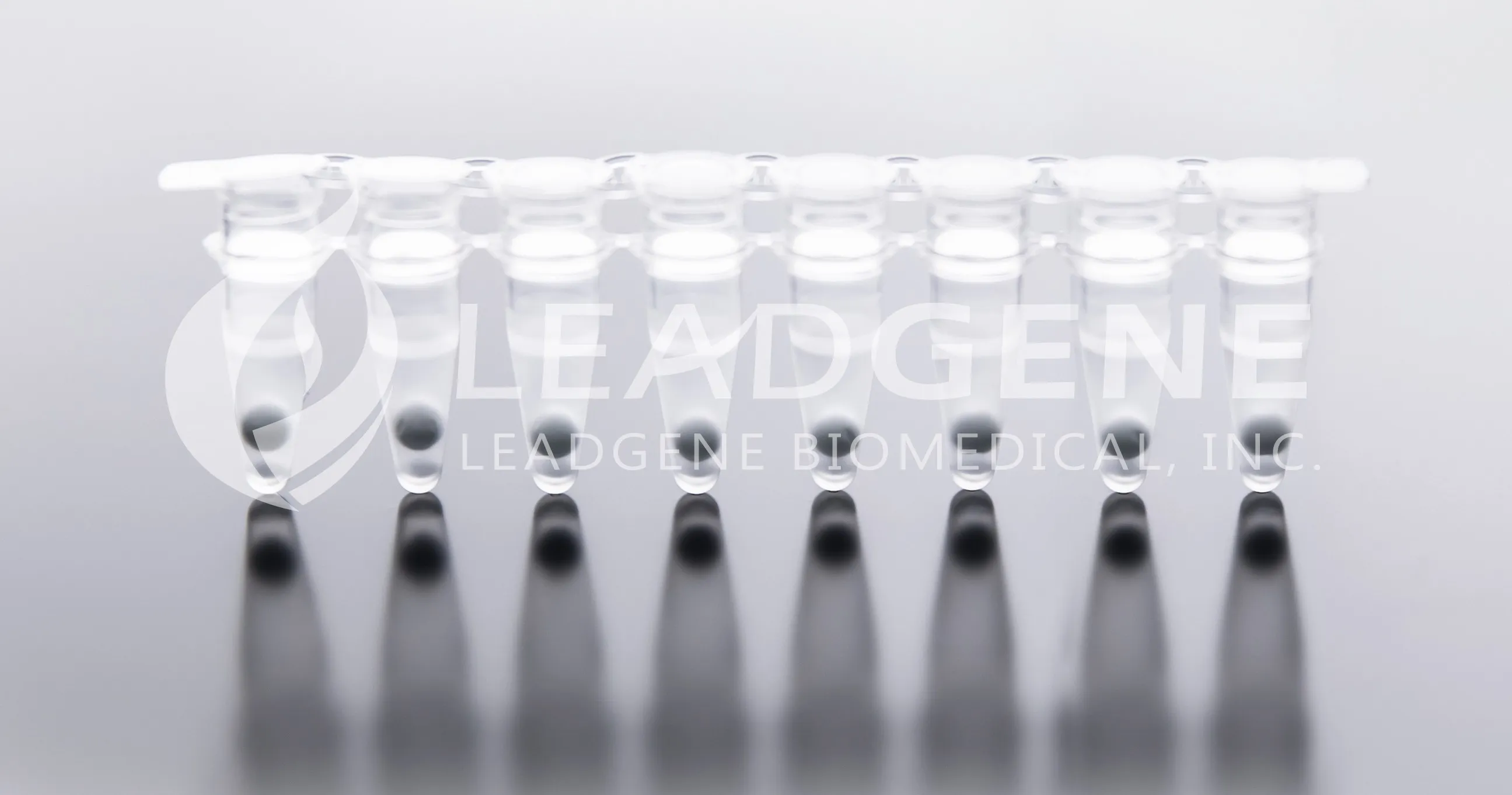 LEADSPHERE® Proteinase K is a prime example of freeze-drying technology that offers numerous advantages, including the ability to sustain ingredient activities at room temperature.
The lyophilized sphere format of LEADSPHERE® Proteinase K has several key features for developing diagnostics assay tools:
1. Facilitation of long-term logistics
2. Ease in aliquoting and handling
3. Simplified point-of-care protocol
The LEADSPHERE® Proteinase K formulation has been fine-tuned for direct mixing and digestion of saliva and blood, making the protocol simple and efficient.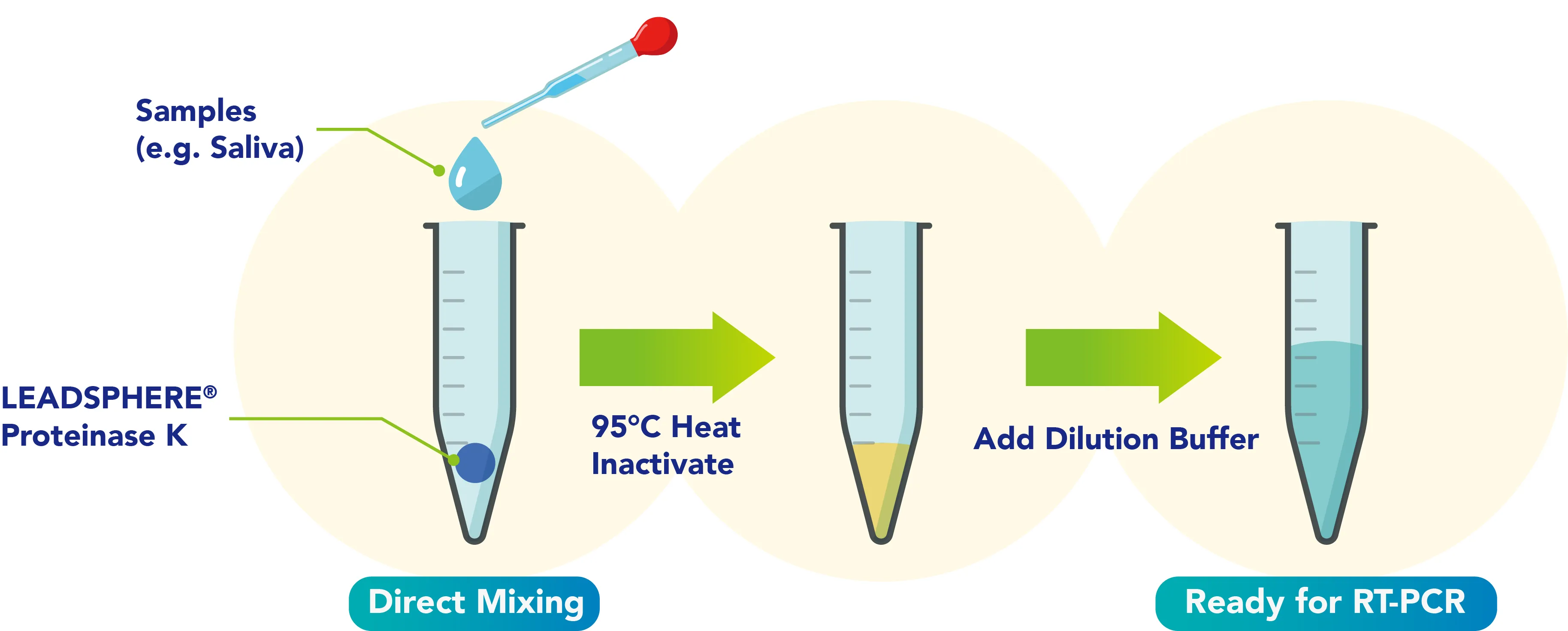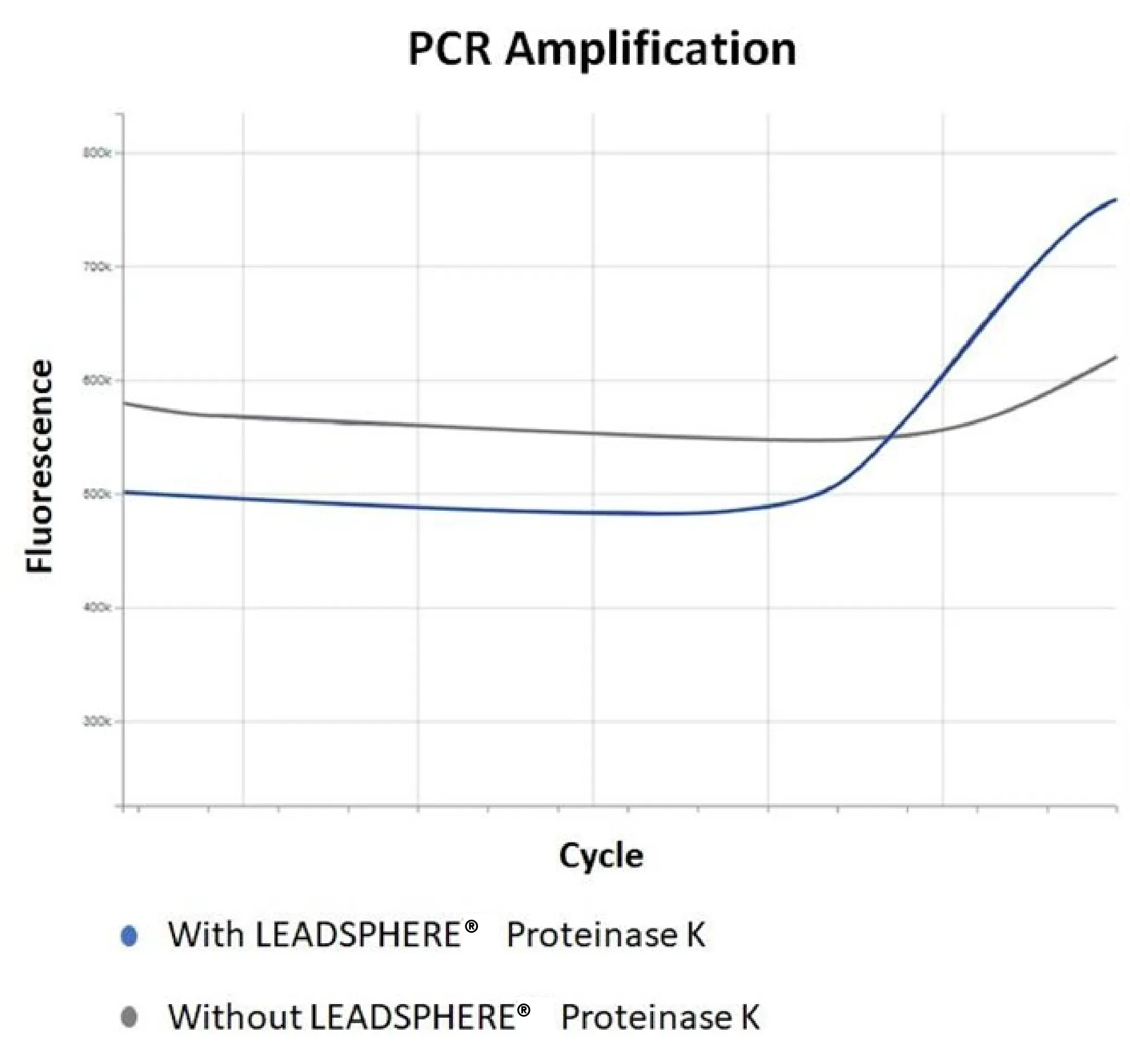 With an ISO13485 quality management system, LEADSPHERE® Proteinase K is designed specifically for medical devices and has been widely used in combination with RT-PCR and lateral-flow assay technologies.