Leadgene delivers products worldwide directly to customers. If you would prefer to purchase from a local vendor, please contact our distributors available in your country.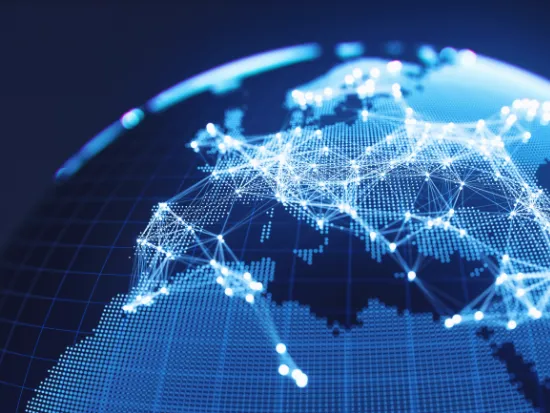 Are you interested in becoming a Leadgene distributor?
Leadgene is currently expanding its distributor network and is seeking to recruit top-notch distributors to join our global network. If you are interested in distributing Leadgene products, please contact us by clicking the link below.