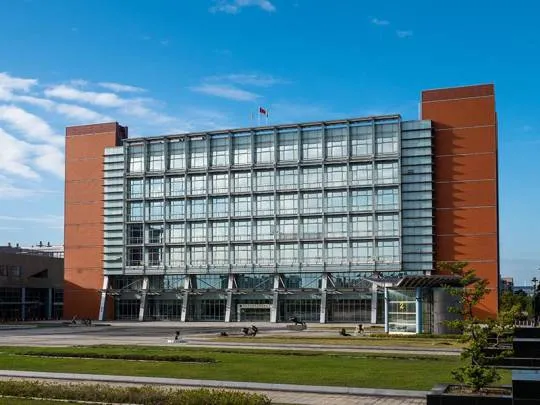 Leadgene Biomedical Inc. will invest NTD $20 million (USD $698.148 thousand) to start a new division in Tainan Science Park, Southern Taiwan Science Park, Taiwan.
Tainan Science Park has approved Leadgene Biomedical's application for research and development of protein-binding uremic toxin. Leadgene Biomedical innovates a promising indoxyl sulfate (IS) in vitro diagnostics (IVD) to help patients in the early diagnosis of kidney damage and prevention from chronic kidney disease (CKD).LEADGEN® IS ELISA kit quantitatively detects IS level in human serum, and it can examine 80 samples in one single test. It is a rapid, highly sensitive, low-cost, and user-friendly IVD with a real-time automated feedback system for data examination.
In Tainan Science Park, Leadgene Biomedical will bridge scientific research and clinical practice and have a significant impact on diagnosis and prevention.